The company was created in 2006 to service a very specific clientele emerging from the Marine industry that required its non-Marine assets to be as covered as well as their Marine assets. Since then, the Company has expanded significantly, mainly focusing on Corporate insurances, and specialised Liability insurances. The company is a fully licensed Greek broking company involved in primary Greek Insurance interests and covers.
The Company has grown smoothly and consistently every year, increasing its non-marine portfolio into areas such as Property, Automotive, Health, Construction, Energy, and small vessels/boats. It currently has a great deal of business placed with the most reputable Greek insurance companies and most of the Lloyd's of London cover holders operating in Greece.
The choice of cooperative insurance companies, shows the attention to detail adopted from our long standing relationship with the Lloyd's market in Marine matters. Therefore, we afford our clients with a little peace of mind, in that their risks are being covered by the most reputable and highly accredited insurers in the Greek and foreign markets.
The company's principals will go to no end to be able to cover their client's respective needs in the area of insurance and risk assessment, offering advice and consult where requested. To this end we are close consultants to many of the Marine Shipping Banks in Greece with a great deal of knowledge and skill in the risk assessment that is associated with the lending of these banks and the insurance covers surrounding the mortgages that are contracted.

Nicolas S. Apostolopoulos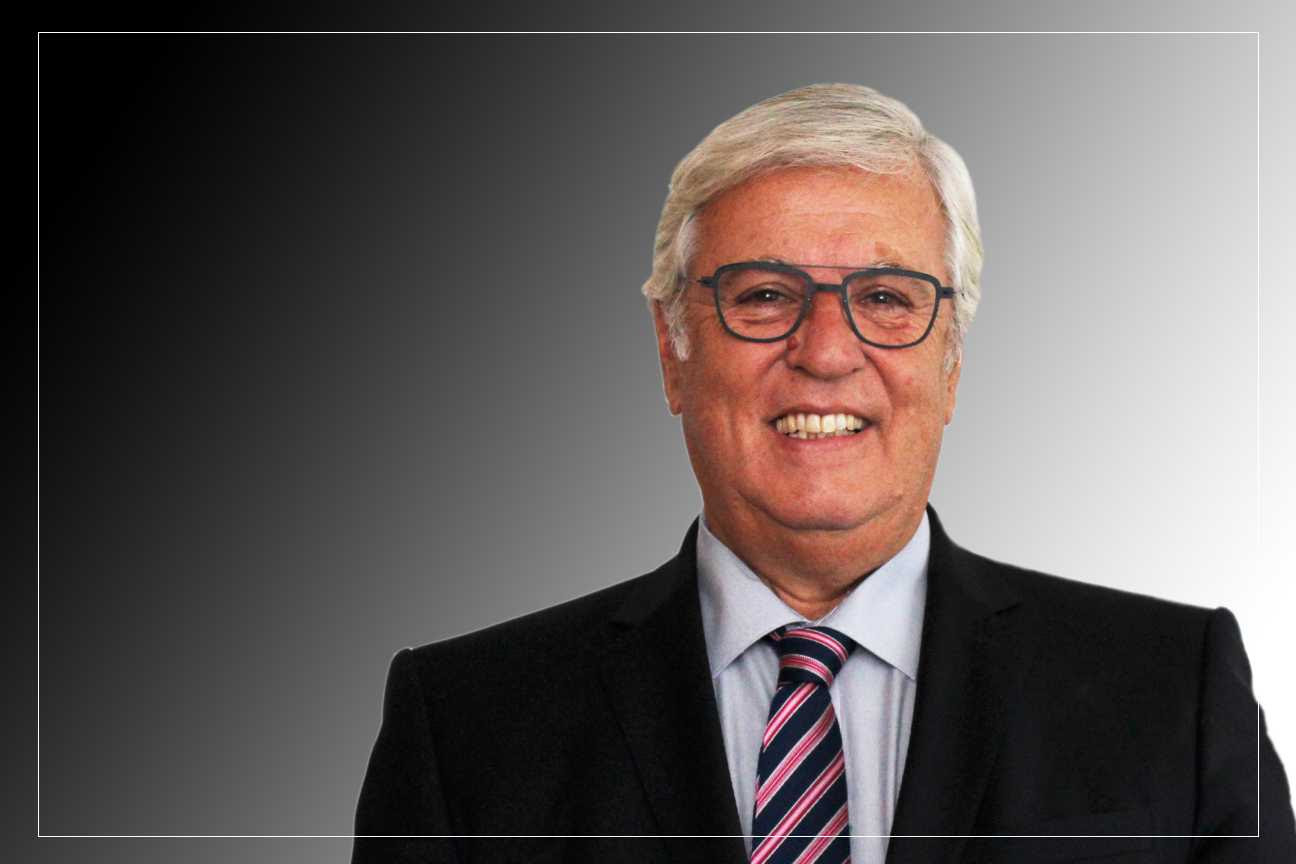 It is with great sorrow that we must announce that on the 2nd of October 2020, Mr Nicolas S. Apostolopoulos, passed away after having fallen ill of the Covid-19 virus in early August. After having fought courageously with the aftermath of the virus, he leaves a hole in all of our hearts. Taken too early.
Nicolas S. Apostolopoulos was born in 1952 in Athens, Greece. He studied Economics and Business Administration in London and later Maritime Law at Cardiff University where he attained his LLM. He was a member of the London Maritime Arbitrators Association (LMAA), the Chartered Institute of Transport (CIT) and was a Lecturer at the European University and the University of Piraeus in the fields of Maritime Insurance and Legal Practices. He served as Vice President of the Board of the "Hellenic Committee of Lloyd's Brokers Association" (HCLBA) in Greece for five years and the board of the "Association of Insurance Mediators of Greece" (EADE). He started his career working for Shipowners in London in the 1970s for twenty years in ship operations, chartering, legal (specifically Messrs. Livanos / Kolokotronis / J. C Karras / Latsis / B. Papachristidis). He returned to Greece in 1992, when the Shipping company he worked for (Hellespont Steamship) moved its operations to Greece.
In 1992-1994 he took over the representation of Willis Corroon (Marine Insurance Brokers) in Greece, under the name "Willis Faber Aegean Limited". Following the ultimate change of direction of Willis Faber in 1994, he created his own company, "Argonaut international services limited", that was ultimately sold to shipowner interests so as to setup "Eurorisk SA", as an independent insurance broker (Marine Insurance Broker).
As the market in Greece developed and with the need to support local non-marine clients arose, he further created the company "N.S.Apostolopoulos Insurance Brokers and Consultants Ltd". A company that provides, in addition to insurance placements to Greek local insurance providers, insurance consulting services to private and corporate non-marine clients.
Mr. Apostolopoulos' experience and knowledge in the area of insurance was wide-ranging, and included research and evaluation of the insurance markets for the best insurance solutions, risk assessment and the respective management of losses, both for ship-owning companies and for financial institutions. As a specialized Legal Adviser of Maritime Insurance he and his team has collected a vast knowledge base to be able to assist Greek Shipping Banks since 1992. Furthermore, he managed multiple claims for various Banks since he was one of the first marine insurance professionals in Greece to provide Mortgagee's Interest insurance (MII / MAPI) to Greek banks. His team, that succeeds him, maintains the highest calibre of education and market awareness, as he trained them with the professionalism he saw was required for servicing such institutions.
His character, professionalism, vibrant personality and ethos will be missed by all who worked with and knew him.
Rest in Peace.